Scammers continue to fleece unsuspecting victims
The scamming industry is creative – different opening lines via telephone and emails appear daily.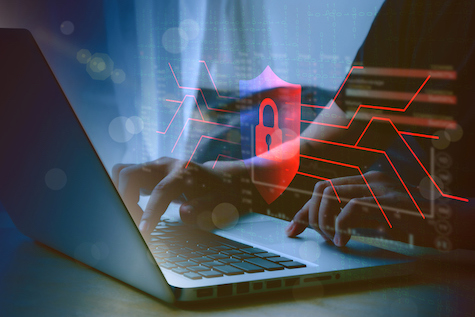 .
Every scammer needs to deceive the unsuspecting person by appearing genuine.
One of the simplest is to use a genuine email address to request a routine payment to a different bank account.  Once payment is made, the funds disappear.
The best defence to intercept scammers is to educate yourself:-
Know who you're paying, contact the payee directly using a trusted contact number and ask the payee to provide the invoice amount, their BSB and account numbers to verify the payment details, especially for first time payments
Check if anything in the email looks unusual, like the tone of the email, grammar, or spelling
Consider if the request for payment makes sense.  Email addresses can look authentic, so its important to check carefully for anything unusual such as extra characters or strange domain names
If there's any reference to urgency of payment in the email, be extra careful.
Exercise great caution when opening any links.  If you're not certain, don't click on it.  Take the time to type an address from your own address book.
If in any doubt, don't act.